About Richard Phung…
… all of this is slightly inflated whateverness.
I mean, really? "richardphung.com"??
Who does this guy think he is?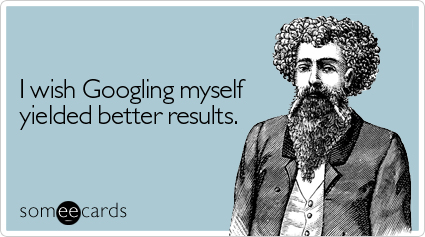 well, in numerous attempts to define self and style and who knows whatever else, I have had a chance to reflect on my experiences and where I've come from… and what I want to do with my life going forward.
The fact of the matter is, I am very appreciative of everything that has and will happen to me.  I consider myself a bit of an opportunist, an inquisitive mind, and a genuine individual.
It is what it is… and whatever I contribute to the collective (even if it is just the life I have lived), it's still not the worst use of the Internet.
AAAANNNYYYYWWAAAY…. i digress.
Read about My life.
Read about updates to this website.
Read about what Google has to say about me.