howdy, folks…
I have been sorta occupied lately by posting my photos and stuffs to my blog section in what I have been calling… "Retro-blogging".  My work-flow is essentially taking old photos, projects, and whateverness from my web-albums and posting them in chronological order via blogger.  Some point, I'm going to get caught-up with the present-day and then I'll try to make it a regular practice to post things as they arise (haha.. we'll see how that goes).  BUUUUT, in the meantime, thanks for checking it out!!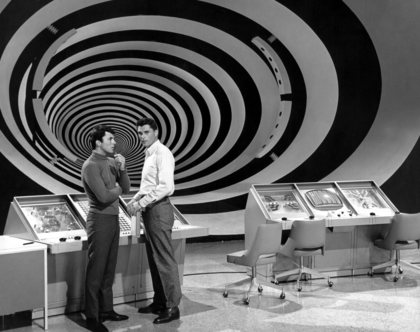 I know what you're thinking…..
"but what about RECENT stuff!?!!?!"  One of these days!
I have put EVERYTHING on-hold… Twitter, Facebook, the whole 9….. You may read some of my recent reader posts via my BUZZ
And frankly, I'm not getting to any recent stuff until I archive all of my old stuff.
Because then, I will have even more to sort out later!
I'm sure you will understand.
As far as site updates go:
Fixed some general WordPress stuffs on my projects.
Added FancyBox to projects page
Added a couple of project version histories
Fixed Custom Categories
Added a style blog (via blogger)
And that's about it….
Thanks for tuning in!